As a part of amazing 
LEAF skill-based volunteering program
 I chose to help Western Slovak Scout Region. They needed help with branding, especially to redesign their current logo as it was unusable for various reasons (e.g. for uniform patches).
The collaboration however, grew, and is still going on. As a past Scouting member myself, I am happy to help.
Logo was created as a fusion between the Trnava city symbol (wheel) and the basic Scouting symbol (fleur-de-lis).
Trnava is the capital of Western Slovak Scout Region.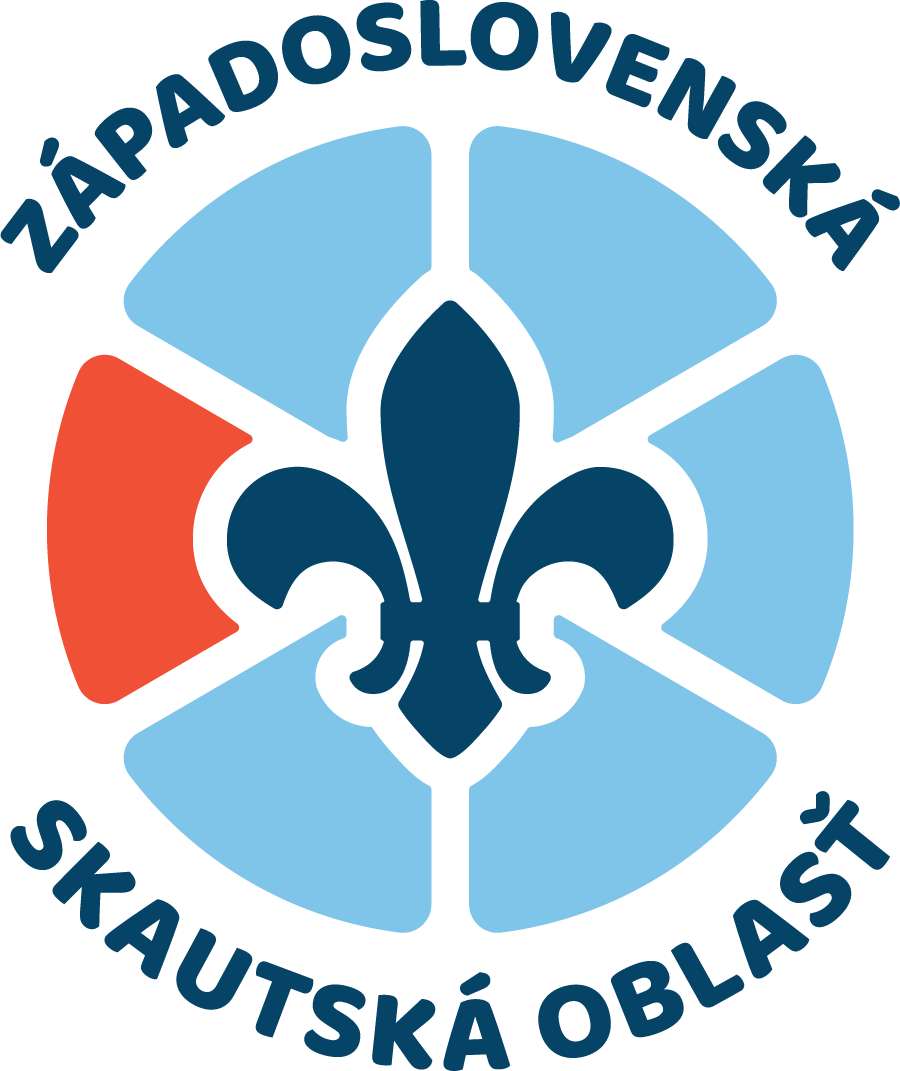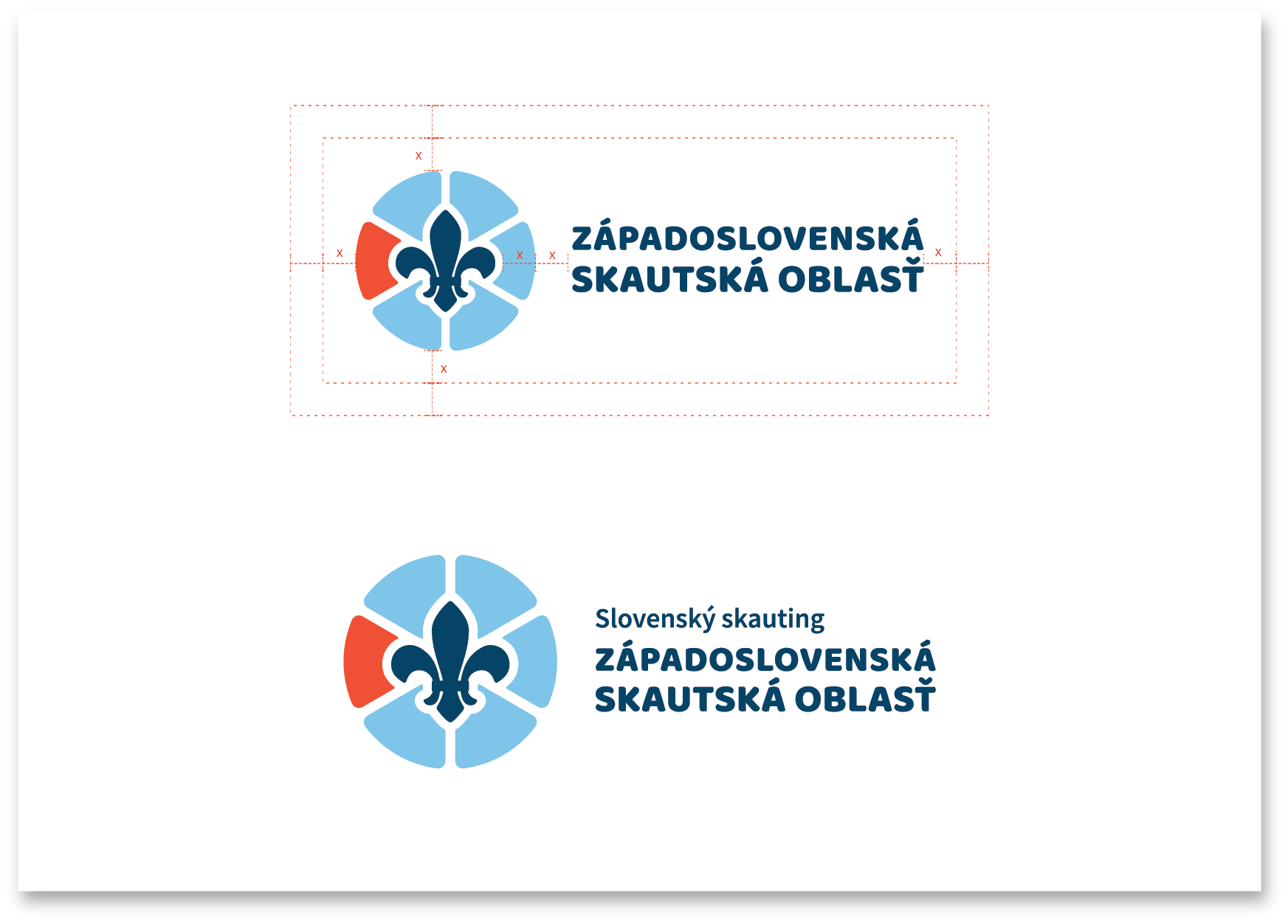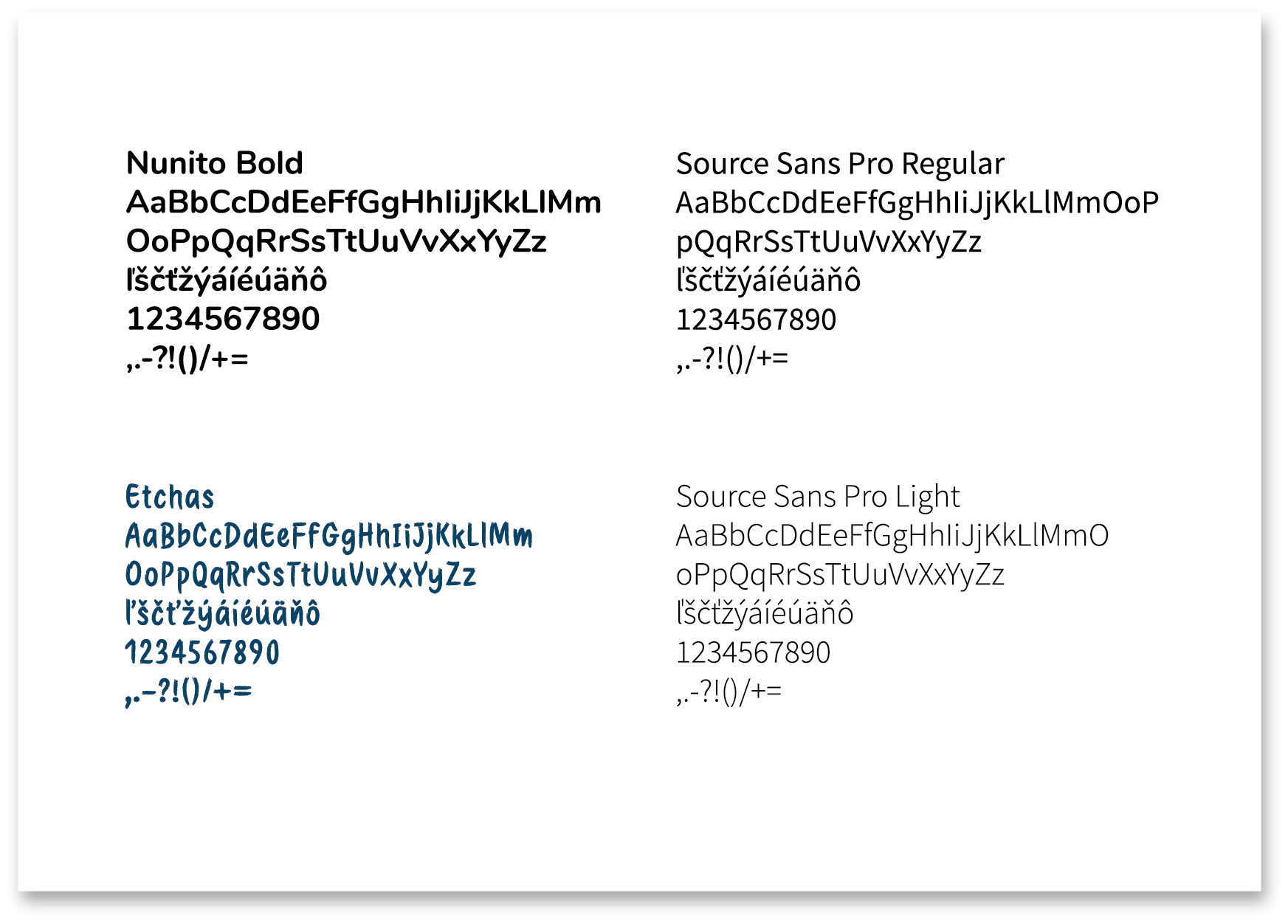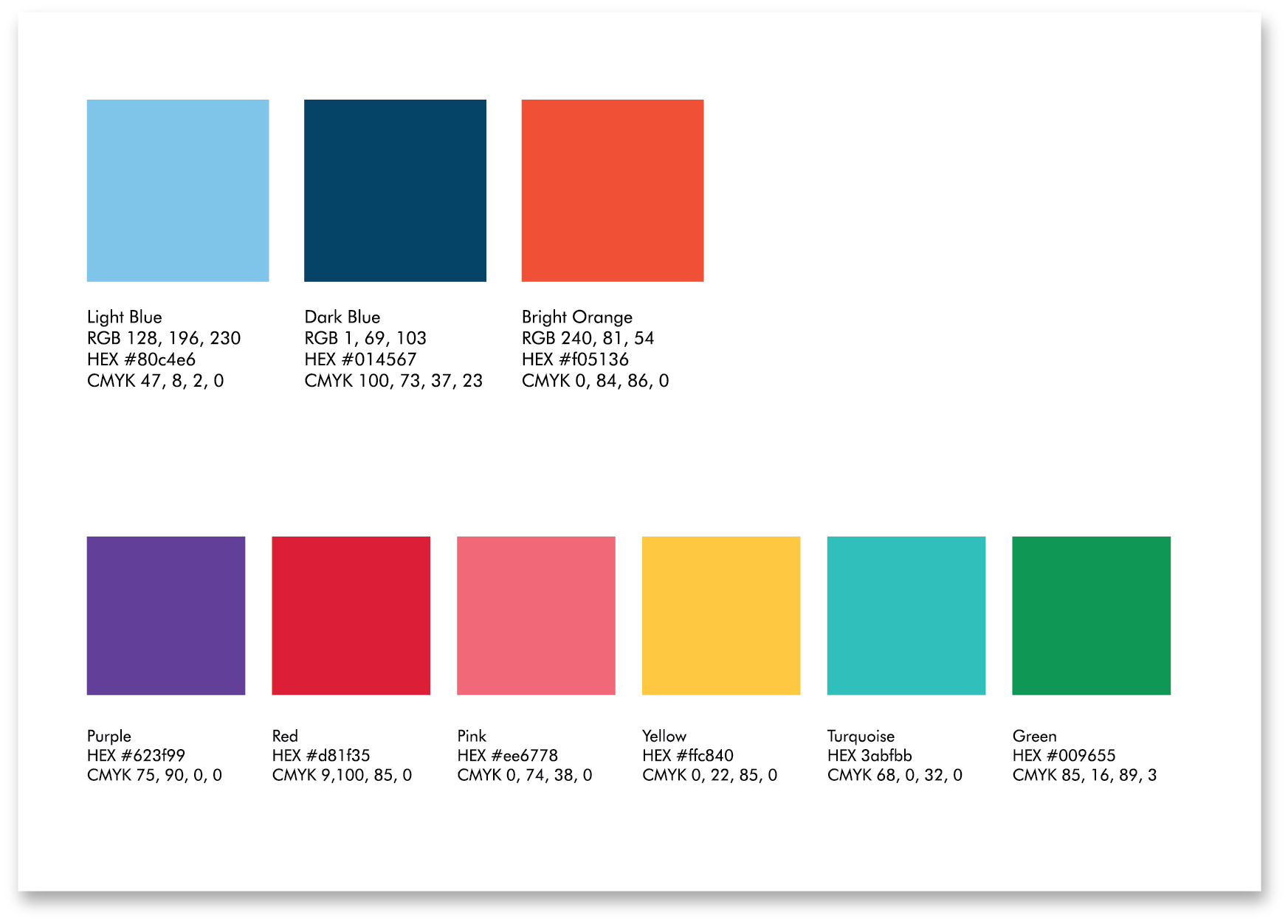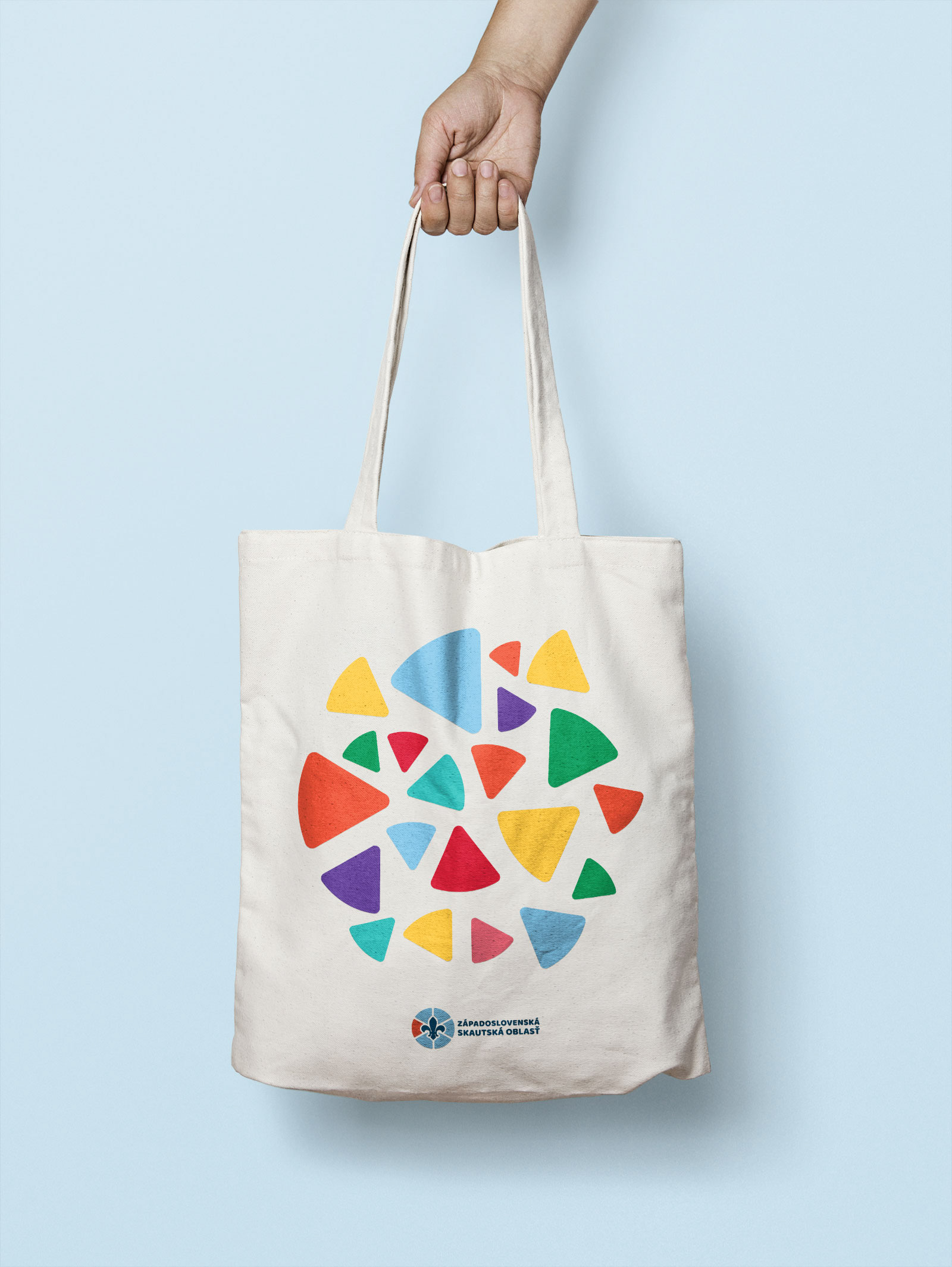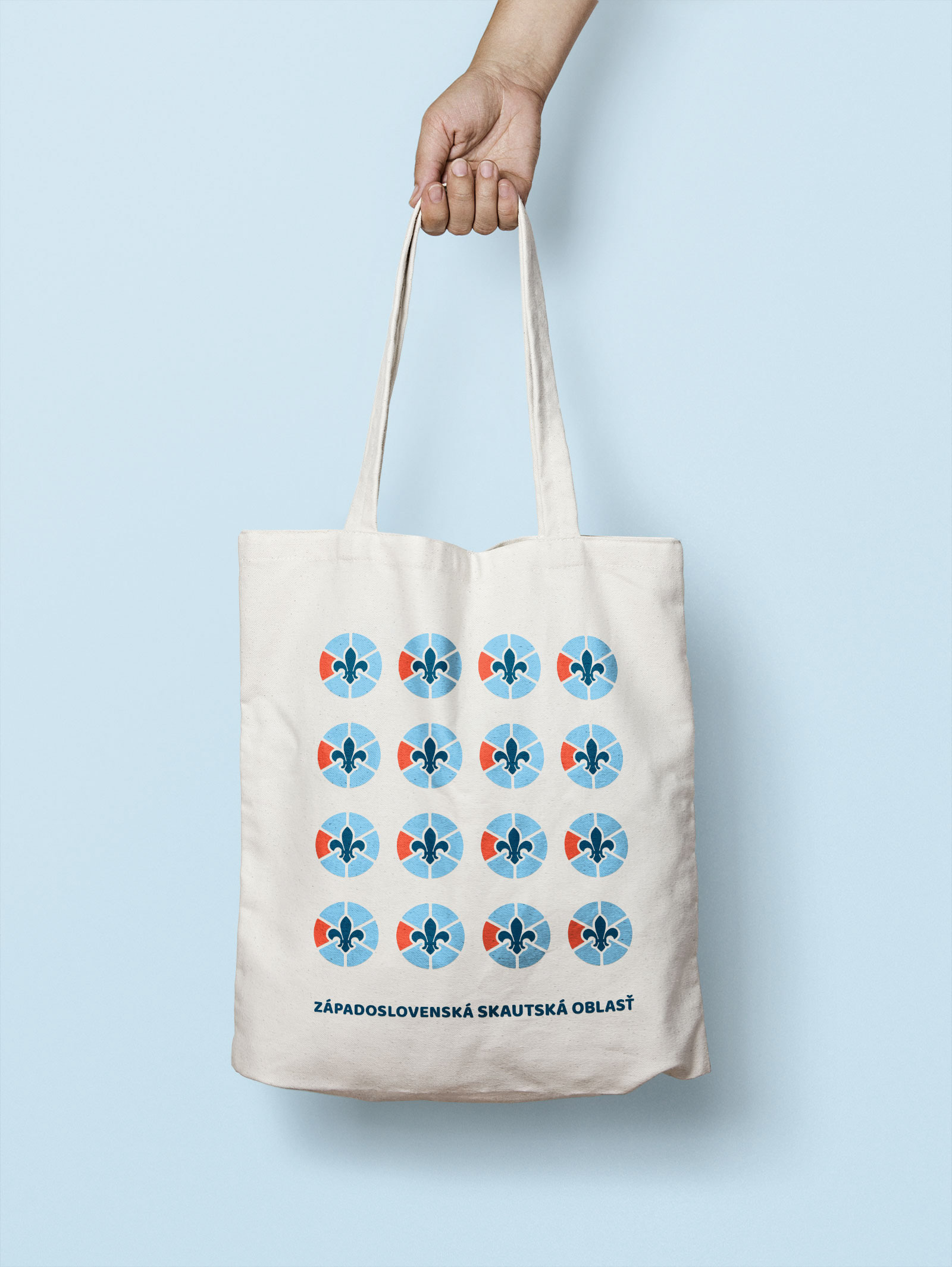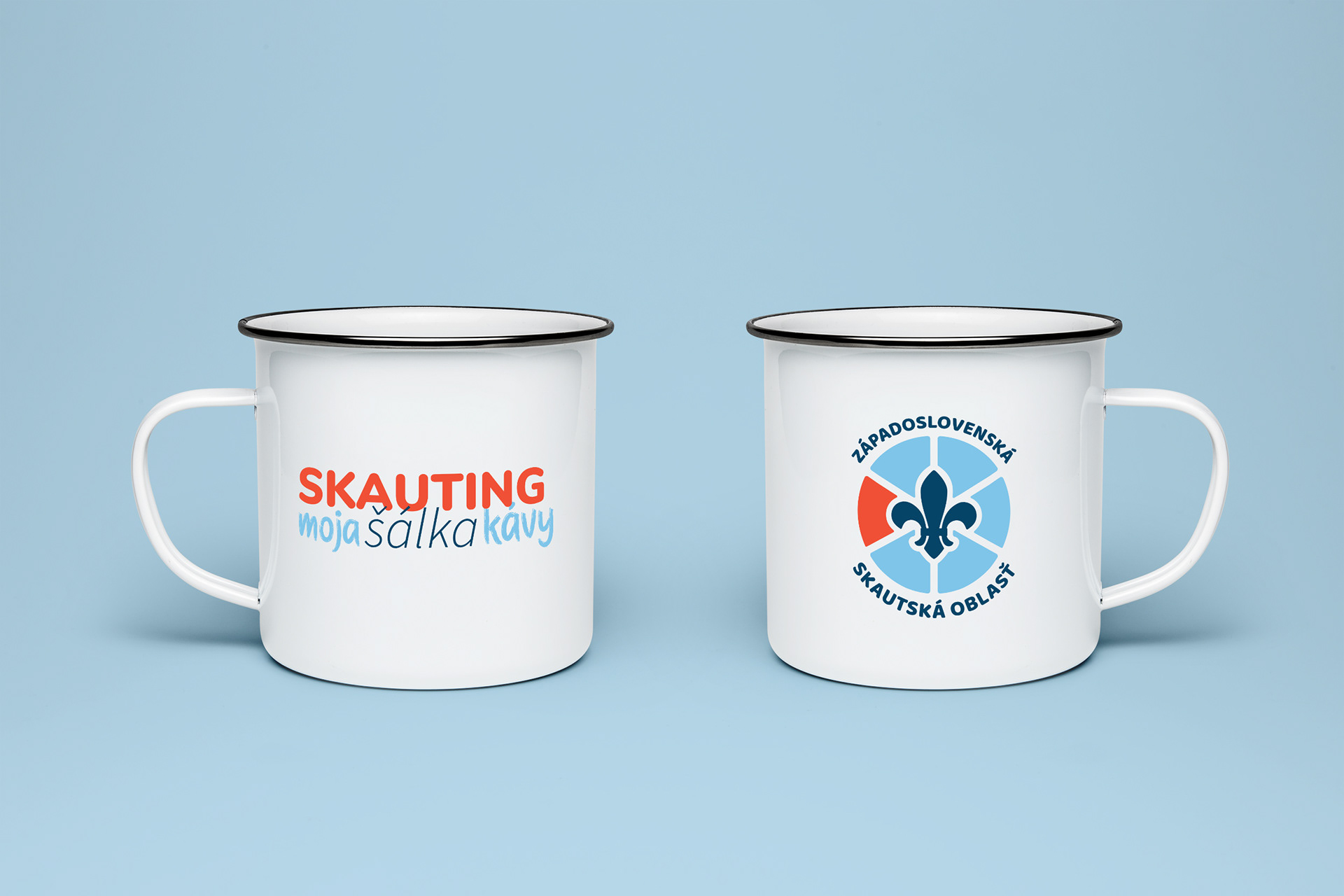 Stickers / badges designs for various courses or events organised every year.